Meet Your Orthodontic Team—Highland Park, IL
Your Guides Toward a Straighter Smile
Our team members not only love working with our patients, but also each other, and this helps create the warm, friendly, and welcoming atmosphere in our office that we are sure you'll notice and appreciate. Combining down-to-earth personalities with high-level professionalism and skill, they are ready to make your journey toward a straighter smile as smooth as possible.
Kelsey, Practice Manager & Treatment Coordinator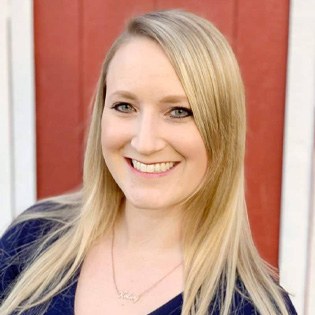 Dr. Cohen's right-hand woman, Kelsey has been in the dental field for over a decade. The two go way back to when Dr. Cohen initially trained her to be an orthodontic assistant. Kelsey grew up in Geneva, Illinois, and later attended Loyola University Chicago where she received her Bachelor of Science in Biology and played cello in the orchestra. As a dental assistant, she not only has experience in orthodontics, but has also worked in general, pediatric, endodontic, periodontic, and oral surgery offices. She has also completed copious amounts of continuing education focused on different dental and orthodontic appliances as well as cosmetic dentistry.
Kelsey is happily married and lives in Crystal Lake with her husband, two stepchildren, and dog, Zero. On the weekends, you'll most likely find her outdoors fishing or playing sand volleyball, and she is an avid gamer as well!
Tamar, Orthodontic Technician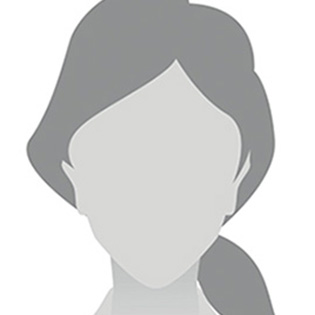 Tamar says that working in orthodontics is extremely rewarding because she gets to use a wide variety of techniques to transform and create new smiles. She also likes being part of a team that does its absolute best to deliver the highest level of service possible. A graduate of Virginia Commonwealth University, Tamar started in dentistry at age 19 as an intern, and after spending a summer shadowing in an office, she knew it was the career for her.
Outside of dentistry, Tamar likes to spend her time outdoors, whether she's kayaking, hiking, or just getting a tan at the beach. She hopes to do a lot of traveling in the future and learn new languages while she explores faraway cities.
Emma, Patient Care Coordinator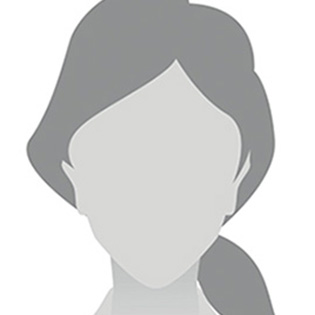 Emma joined us in 2023, and she loves getting to work with our wonderful patients every day while being a part of such an incredible team. She is a graduate of Butler University and started her dental career with Dr. Cohen, so she is eager to continue expanding her knowledge and gain experience as time goes by.
When she isn't at work, Emma is a multi-media artist and spends most of her free time creating. She paints, crochets, makes digital works, and is also a fire performance artist (ask her about her flaming hula hoops)!
Mayra, Orthodontic Assistant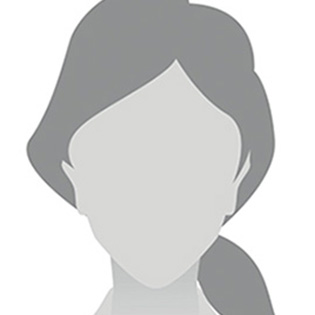 Mayra says that the best part of her job is having the opportunity to help others with their smiles and getting to watch their confidence grow at every visit. She attended Harper College and started in general dentistry before transitioning to her orthodontic specialty.
Mayra is married with two children, and she likes going on fun adventures with her family on the weekends. These days, she can offer a lot of insight for our patients because she is currently undergoing clear aligner treatment with Dr. Cohen!
Alesha, Clinical Manager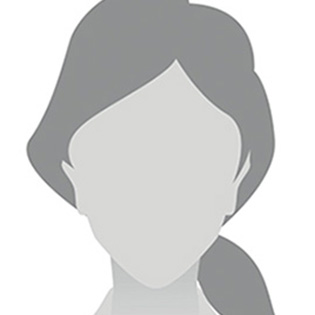 Alesha is an Illinois native that has more than a decade of experience in the dental field! That started at First Institute, which is where she earned her dental assisting certificate as well as her coronal polishing certificate. She has been an important member of our team for over two years now, and she has thoroughly enjoyed seeing first-hand how each patient's confidence grows throughout their treatment.
Alesha has two children, three dogs, and a snake at home! As for hobbies, she loves camping, hiking, kayaking, baking, and reading. Here's a fun fact about her: she's getting married in 2024 to her fiancé, Sean.