Own Your Perfect Smile
Custom Smiles Crafted Perfectly For You
---
Why Choose Dr. Jessica Cohen Orthodontics?
Get a beautiful new smile and enjoy the process.
If you are looking for an orthodontist near me and live in Highland Park, IL , you need to check us out.
Our office has received several awards including the best orthodontist in North Shore Award for 2020, The Best Designed Small New Dental Office in 2021, and the City of Highland Park Beautification Award for 2021!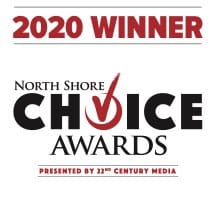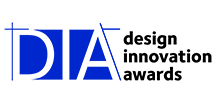 Dr. Jessica Cohen DMD, MS is a Board-Certified Orthodontist with 10+ years of experience. She is the mom of 3 girls, Scarlett, Shiloh and Schuyler and is committed to producing a positive impact on the lives of children, teens and adults through orthodontics.
Dr. Cohen takes her passion as a mom and pours it out into making sure each patient receives a quality experience each time they step into the office.
Her research on the esthetic characteristics of beauty pageant winners gives her an amazing ability to craft a smile that is both functional and beautiful.
Let us help intricately create the perfect smile for you!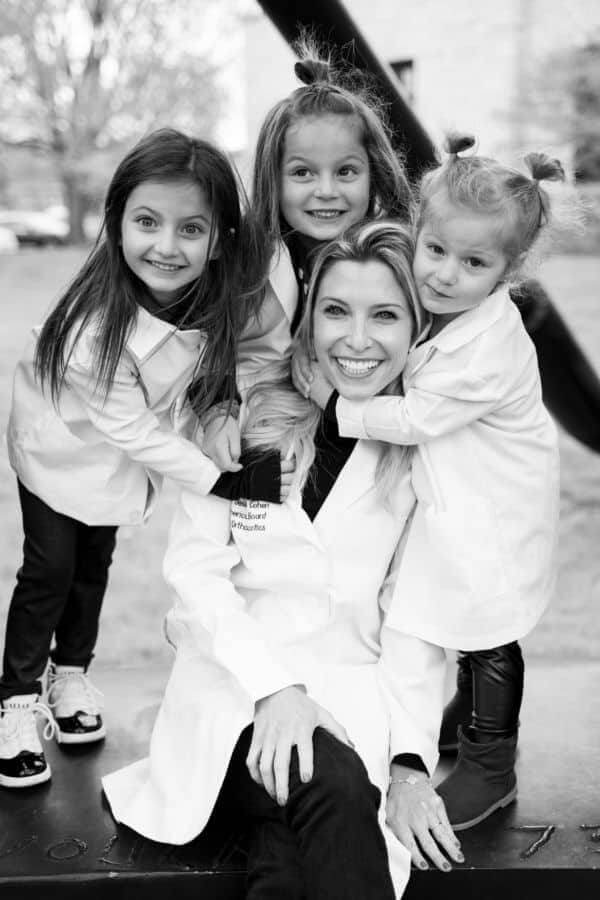 Orthodontist in Highland Park
We Accept Dental Insurance – We accept most dental insurances and offer affordable payment plans for braces and orthodontics.
Perfect Smile Guarantee – We also offer a guaranteed perfect smile everytime program. If you or your child don't like your smile, we won't charge you to get it corrected!
Free Exams and Complimentary Second Options – Feel like you need to have some answers before you make a smile investment? No problem! We couldn't agree more, get a Free First Exam or if you have seen another Chicago orthodontist already, we offer complimentary second opinions.
Our Values
Our Mission
At Dr. Jessica Cohen Orthodontics in Highland Park, our mission is to deliver outstanding orthodontic care to patients of all ages with the highest quality of service. We are dedicated to making your orthodontic experience memorable for the right reasons.
Our Philosophy
Smiles cross borders and boundaries, age gaps and genders and it showcases each person's individuality in a brilliant frame!
Your smile is what draws the world in!
Let people be drawn into your richness!
Our Commitment
Our commitment and gift to you is that you will Love Your Smile!
Our Promise
We promise that each patient understands the clinical choices that Dr. Cohen has made and feels confident that this approach will give them extraordinary possible results.
Our Approach
We take a scientific approach to smile design. After analyzing and working on hundreds of beauty pageant winners, Dr. Cohen understands how to craft a smile that makes you a winner, regardless if you go on stage.
Smile Solutions
Covering Topics from Invisalign Care, Smile Design & Meal Prep For Your Kids With Braces
---
Read More Articles
Professional Memberships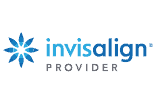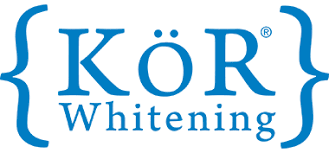 Check Out Some Of Our Patient Reviews!

I would highly highly recommend Dr. Jessica Cohen orthodontics!!! Her office was so clean and chic and made me feel so safe. Her staff was so helpful and accommodating. She greeted me with the biggest smile and was so warm. She uses the most up to date technology and spent time to really evaluate my teeth. She also spent time talking to me and getting to know me. If you need an orthodontist go see Dr. Cohen!!
Lauren Filler

Dr. Cohen & Kelsey are 1st rate! They are professional, warm, extremely efficient & go above & beyond. Their office is very clean & chic. My daughter was very nervous about getting her braces on but they did everything to reassure her & made her feel so comfortable & at ease. Excellent bedside manner! Don't hesitate..just call & book!
S Mocogni

Dr. Jessica and her team are absolutely wonderful! The office team was so helpful for getting me in quickly for an appointment that worked around my work schedule. As soon as you walk in, you can tell how much they care about you and are so welcoming. I highly recommend!!
Nora Kehr

I had the best experience at Dr Jessica Cohen's office! Her attention to detail is incredible. Her office, office staff and Covid precautions made me feel so comfortable and safe. I highly recommend her!
Stephanie Goldstein

BEST ORTHODONTIST EVER!! Hands down, Dr. Jessica is not only a caring Dr. she helped create a fabulous smile for me! She completely gave me my dream smile! Each visit that I went to see her she would walk me through the stages in my treatment! My Invisalign treatment could not have been more perfect! Thank you Dr. Jessica for all you do!
Lauren Kroh

Dr. Jessica Cohen transformed my smile. From the first consultation to the end result my experience has been extremely positive. From the moment you arrive the entire staff makes you feel completely at ease and comfortable. The office is not only exceptionally clean, but aesthetically beautiful. Dr. Cohen's attention to detail ensures you will leave with the results you desire. She will continue to work with you until both of you are completely satisfied, leaving you with a more confident smile. Without hesitation I highly recommend Dr. Jessica Cohen for any orthodontic care you or a family member may need.
Gayle Shifrin
Read More Reviews
---