Own Your Perfect Smile
Custom Smiles Crafted Perfectly For You
---
Why Choose Dr. Jessica Cohen Orthodontics?
Get a beautiful new smile and enjoy the process.
If you are looking for an orthodontist near me and live in Highland Park, IL , you need to check us out.
Our office has received several awards including the best orthodontist in North Shore Award for 2020, The Best Designed Small New Dental Office in 2021, and the City of Highland Park Beautification Award for 2021!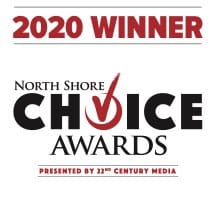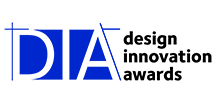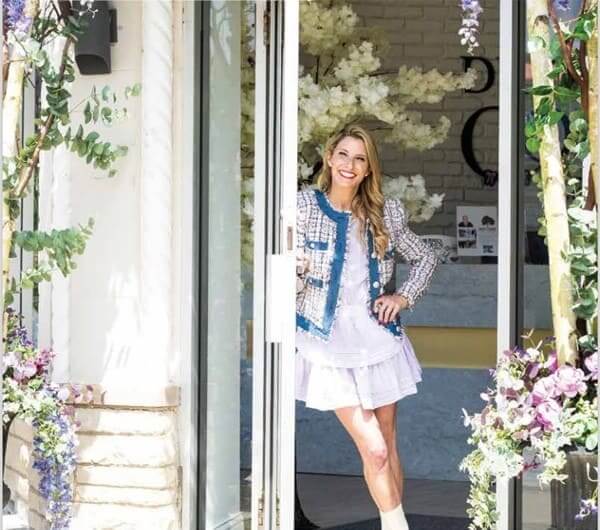 Click here to see our office featured in OrthoTown Magazine
Dr. Jessica Cohen DMD, MS is a Board-Certified Orthodontist near Deerfield with 10+ years of experience. She is the mom of 3 girls, Scarlett, Shiloh and Schuyler and is committed to producing a positive impact on the lives of children, teens and adults through orthodontics.
Dr. Cohen takes her passion as a mom and pours it out into making sure each patient receives a quality experience each time they step into the office.
Her research on the esthetic characteristics of beauty pageant winners gives her an amazing ability to craft a smile that is both functional and beautiful.
Let us help intricately create the perfect smile for you!