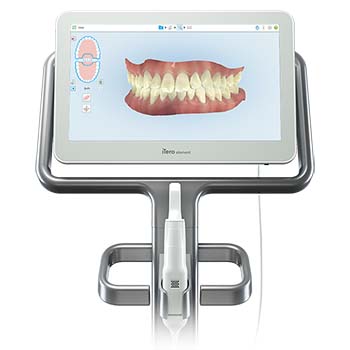 Gone are the days of messy impressions and drooling out of the side of your mouth while you wait for someone to remove the putty mold. Yes, 3D scans are here.
In the world of orthodontics, models play an important role. Thankfully, 3D scanning replaces the need for physical molds of your teeth. That way, orthodontists can plan your treatment and make plan adjustments as you progress digitally.
There are a lot of reasons why 3D scanning makes orthodontist offices more efficient and comfortable for patients.
Let's go into why we decided to make the switch!
(more…)